Car Service AUTO KaMe
A.KATSIOLAS - CH. MESSERDIS | KORDELIO - EVOSMOS THESSALONIKI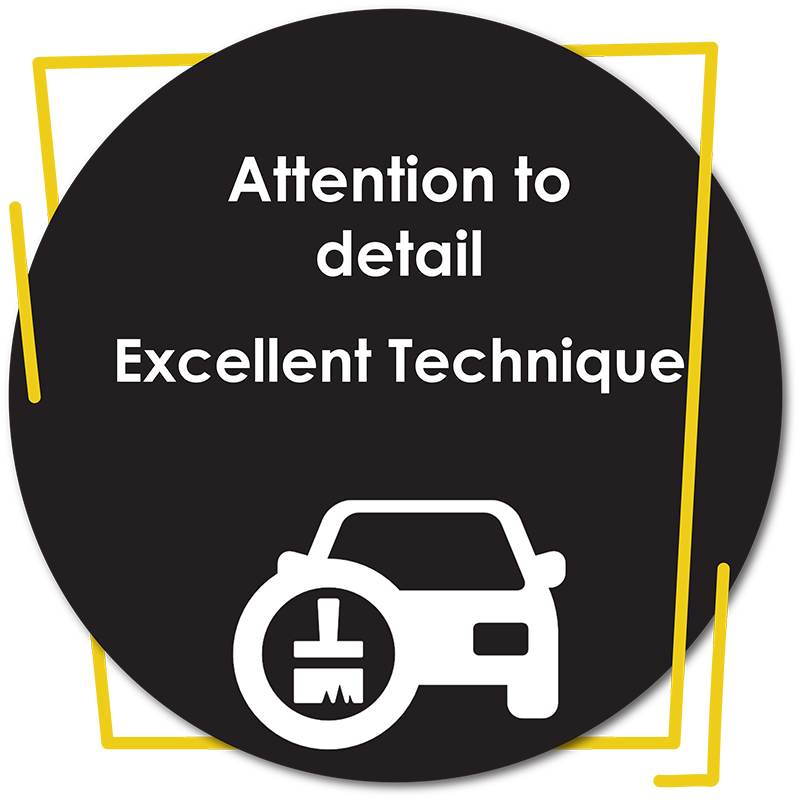 The modern car service AUTO KaMe A. KATSIOLAS - CH. MESSERDΙS OE has a separate section of dyeing - car body repair for the treatment of all kinds of blows and dyes. We deal with consistent and excellent technique even in the most difficult cases of crashing. We make local or total car parts with excellent quality materials and special attention to detail.
Modern methods and machinery come to complement our many years of experience in painting and repairing your car.
---
We are always at your disposal for any problem. Contact us at +30 2310774704 or visit us at 3 Nea Monastiriou street, Kordelio - Evosmos, Thessaloniki.