Car Service AUTO KaMe
A.KATSIOLAS - CH. MESSERDIS | KORDELIO - EVOSMOS THESSALONIKI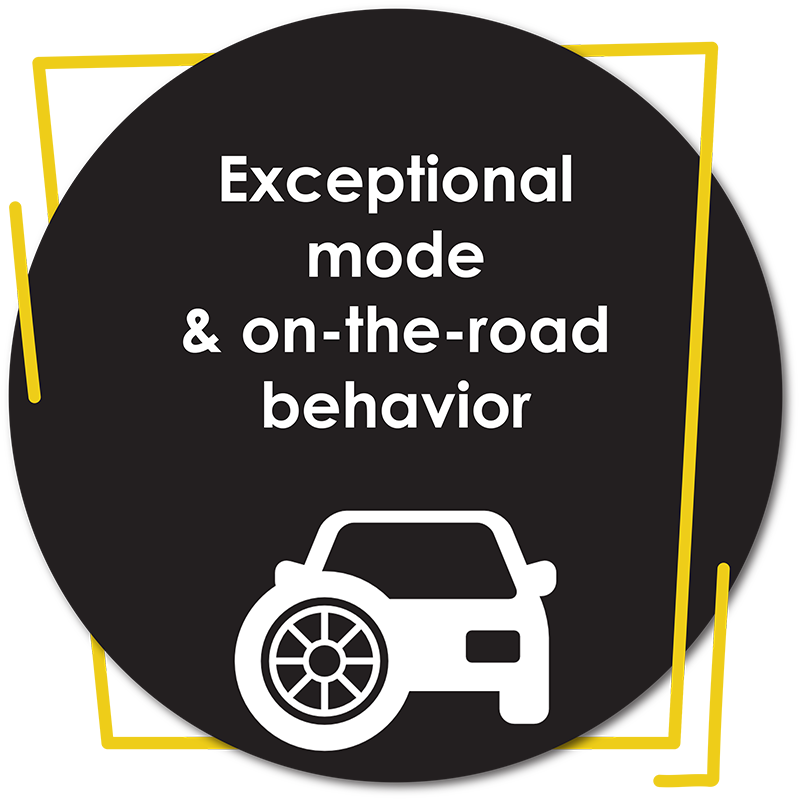 In the Department of Genuine Spare Parts of AUTO KaMe A. KATSIOLAS - CH. MESSERDIS OE you will find a wide range of branded spare parts, both genuine and used, which will repair any disfunctions of your vehicle and ensure a smooth on-the-road attitude.
We are official partners of FIAT - LANCIA - ALFA ROMEO and we always try to cover every need of your vehicle in the fastest time possible and at the most affordable cost. During repairs, all the demanding safety requirements are met, ensuring the car's operational reliability and hence your own safety.
In our workshop you will also find a wide variety of tires and car accessories. Do not dare to ask for our experts' advice for a perfect functional and aesthetic result.
---
We are always at your disposal for any problem. Contact us at +30 2310774704 or visit us at 3 Nea Monastiriou street, Kordelio - Evosmos, Thessaloniki.
Visit our page on Facebook