Car Service AUTO KaMe
A.KATSIOLAS - CH. MESSERDIS | KORDELIO - EVOSMOS THESSALONIKI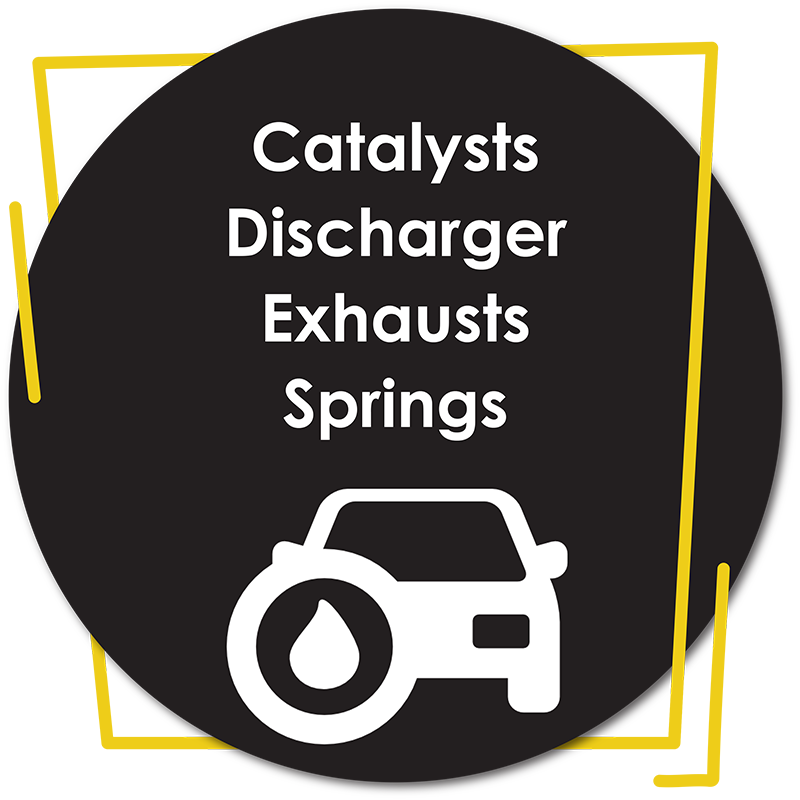 At the modern car service AUTO KaMe A. KATSIOLAS - CH. MESSERDIS OE we provide general or specialized service for your car according to the manufacturer's instructions and materials and spare parts of excellent quality.
Our main concern for your vehicles, is when leaving our workshop, to be able to maximize their capabilities for the longest possible time. This is achieved by thorough inspection, proper diagnosis and careful maintenance of all parts of the car.
In all business cars, we offer immediate service and priority
//
Discount on spare parts and work.
//
We undertake the reception and delivery of your car from your workplace.
//
In the event of an accident, we undertake the work on behalf of you with the insurance company.
//
If your car remains in the workshop due to damage for more than 3 days, our company provides you with a "courtesy car"
//
A 12-month warranty is provided on all genuine parts and works.
//
We undertake to arrange an appointment with the KTEO for its preparation and handling.
---
We are always at your disposal for any problem. Contact us at +30 2310774704 or visit us at 3 Nea Monastiriou street, Kordelio - Evosmos, Thessaloniki.
Visit our page on Facebook